Unique glass candle holders and votives for any occasion or special event
With more than 25 years in the custom glassware business, Candle Decorators is your premier choice for wholesale customized glass candle holders and votives.
We spray all of our candle votives and holders with a water-born, organic spray coating that is completely non-toxic. All of our glass candle holders can be sprayed outside or inside for whatever your desired effect is. Our smallest glass vessel size is 3 oz. which is ideal for creating a unique custom votive candle.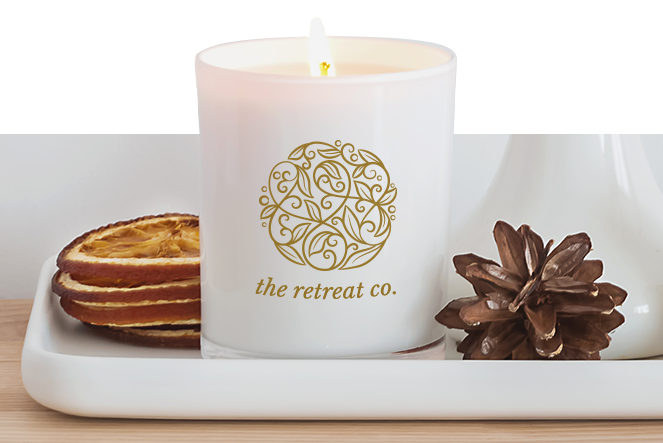 Our customization offerings include:

A variety of colors or sizes
A variety of vibrant glass colors, including red, orange, yellow, green, blue, indigo, violet, white, and black
Custom text, labels, and monograms to add a more personalized touch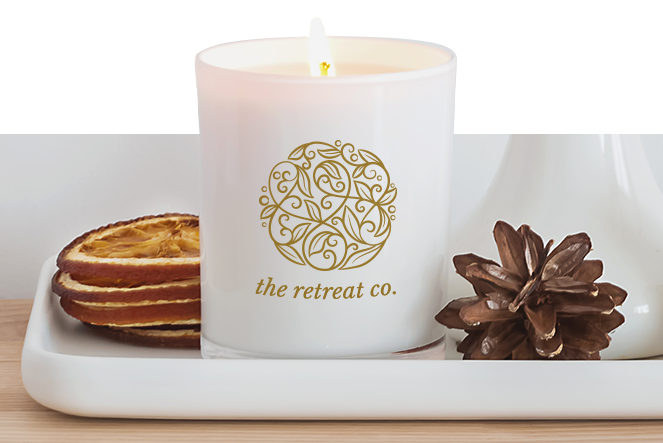 Top Quality Processes for Vivid Results
From our high-quality five color imprinting to full spray coatings and full decals, etching, and bottom imprints, our process is second-to-none when it comes to quality.
How to Order Your Custom Candle Holder
To get started customizing your candle vessels, give us a call at (702) 577-3600.
We'll walk you through choosing your vessel size, spray technique (either inside or outside), vessel color and custom print, if needed. Once you've completely customized your order, let us know your quantity. We are happy to offer both small and large wholesale orders.




Benefits of Our Custom Glassware
Whether you're a private label candle manufacturer or purchasing for a large firm or corporation, our customized glass vessels are an affordable, high-quality option for your wholesale needs.
Start customizing and designing your wholesale candle holder order today by giving us a call at (702) 644-8839.